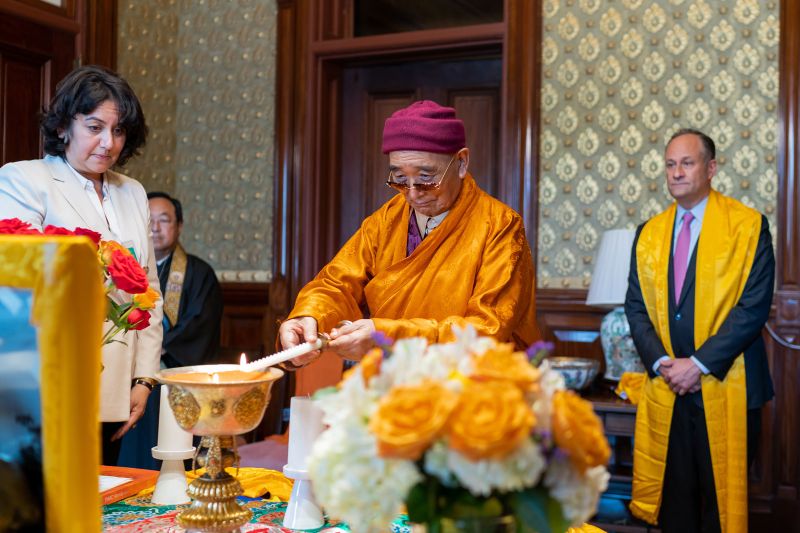 Representatives from the three major Buddhist traditions gathered for prayers and candle lighting.
The post For the First Time Ever, the White House Celebrates Vesak, the Buddha's Birthday appeared first on Tricycle: The Buddhist Review.
---
This entry originally appeared at tricycle.org/trikedaily/vesak-white-house, and may be a summary or abridged version.