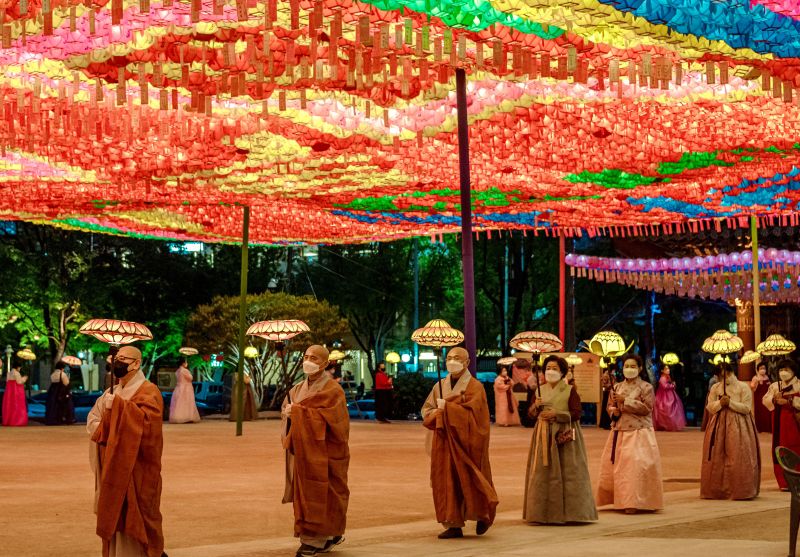 Another pandemic birthday. Plus, the Chinese government declares it must approve the Dalai Lama's successor, and international protests call for the release of the Panchen Lama on the 26th anniversary of his abduction.
The post Buddha Buzz Weekly: For the Second Year, Buddhists Celebrate Vesak, the Buddha's Birthday, at Home appeared first on Tricycle: The Buddhist Review.
---
This entry originally appeared at tricycle.org/trikedaily/vesak-2021, and may be a summary or abridged version.