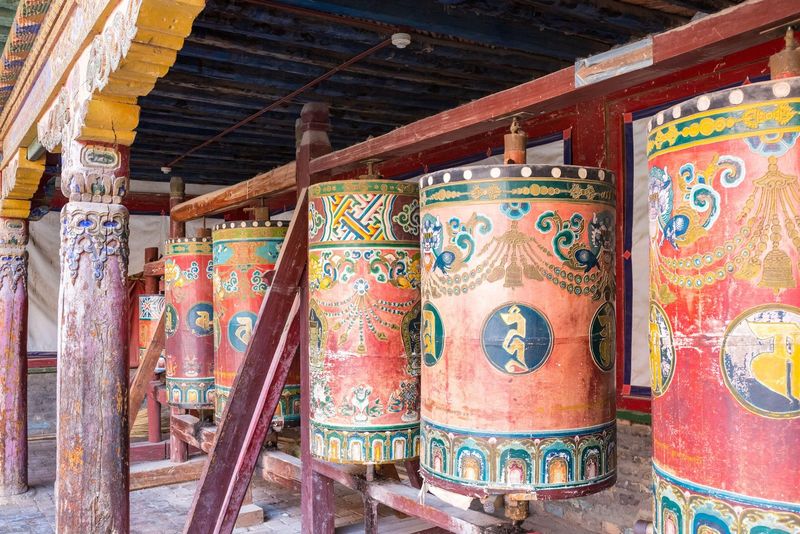 Monastics have been instructed to speak to each other in Mandarin and translate classroom texts. Plus, floods hit the historic city of Ayutthaya, and two important Buddhist leaders pass away. Tricycle looks back at the events of this week in the Buddhist world.
The post Chinese Government Instructs Tibetan Monastics to Learn Chinese Language appeared first on Tricycle: The Buddhist Review.
---
This entry originally appeared at tricycle.org/trikedaily/tibetan-monastics-mandarin, and may be a summary or abridged version.