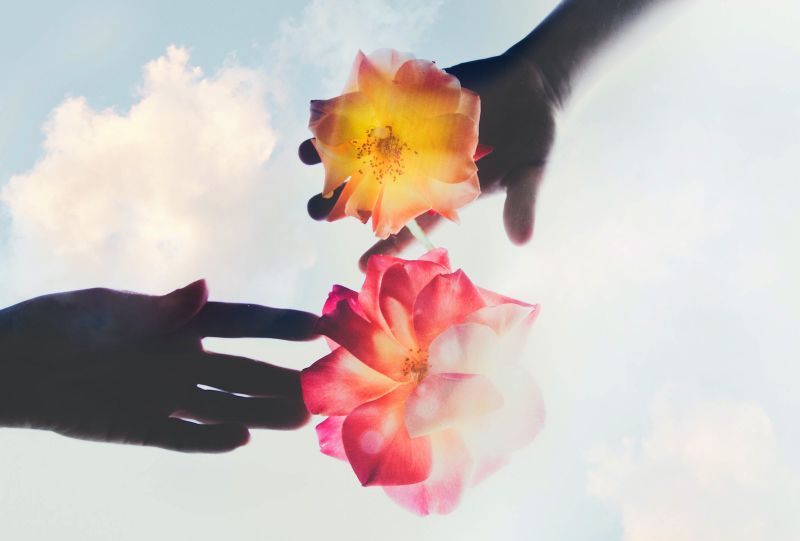 In her online course "The Boundless Heart," Sharon Salzberg explains how gratitude can help us overcome feelings of comparison and cultivate genuine happiness for others.
The post Your Happiness Is My Happiness  appeared first on Tricycle: The Buddhist Review.
---
This entry originally appeared at tricycle.org/trikedaily/sharon-salzberg-sympathetic-joy, and may be a summary or abridged version.