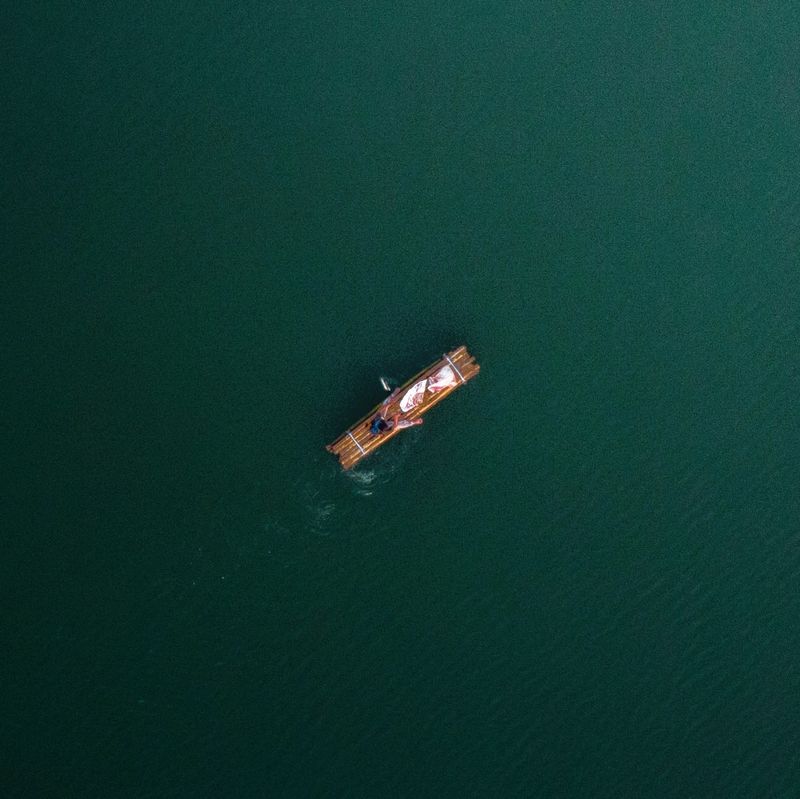 The ability of religious social practices to serve their purposes does not depend on their myths being literally true, or even believed.
The post Ask Whether It Works, Not Whether It's True  appeared first on Tricycle: The Buddhist Review.
---
This entry originally appeared at tricycle.org/trikedaily/secular-buddhism-revamp, and may be a summary or abridged version.