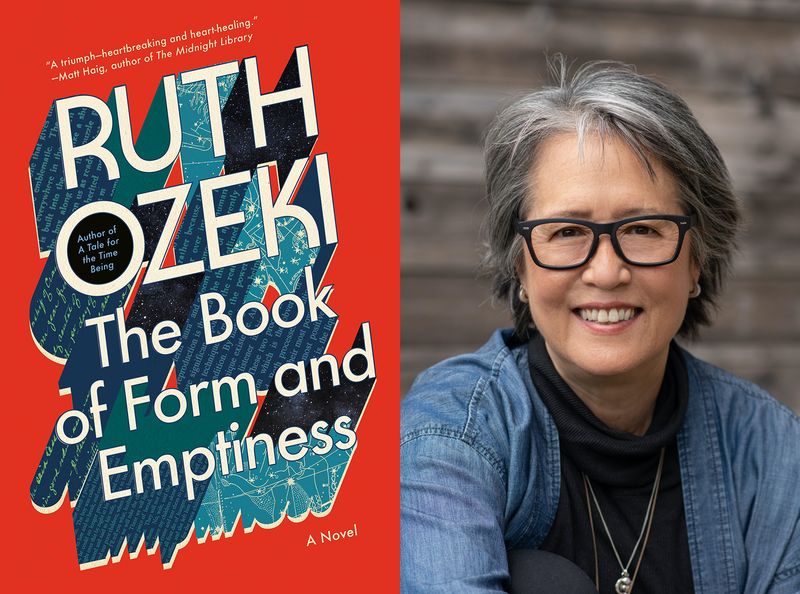 In a recent Tricycle Talks episode, novelist and Zen Buddhist priest Ruth Ozeki discusses the creative process and her new book, The Book of Form and Emptiness.
The post Writing Toward Redemption appeared first on Tricycle: The Buddhist Review.
---
This entry originally appeared at tricycle.org/trikedaily/ruth-ozeki-book-form-emptiness, and may be a summary or abridged version.