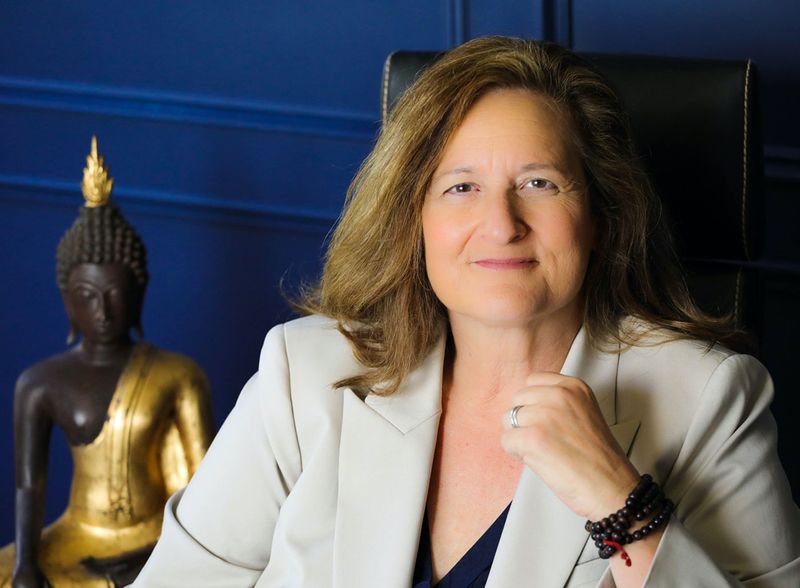 As CEO of Patagonia, Rose Marcario was living the dream of right livelihood. After a period of reflection, she quit to save the world.
The post From the Corner Office to the Forest appeared first on Tricycle: The Buddhist Review.
---
This entry originally appeared at tricycle.org/trikedaily/rose-marcario, and may be a summary or abridged version.