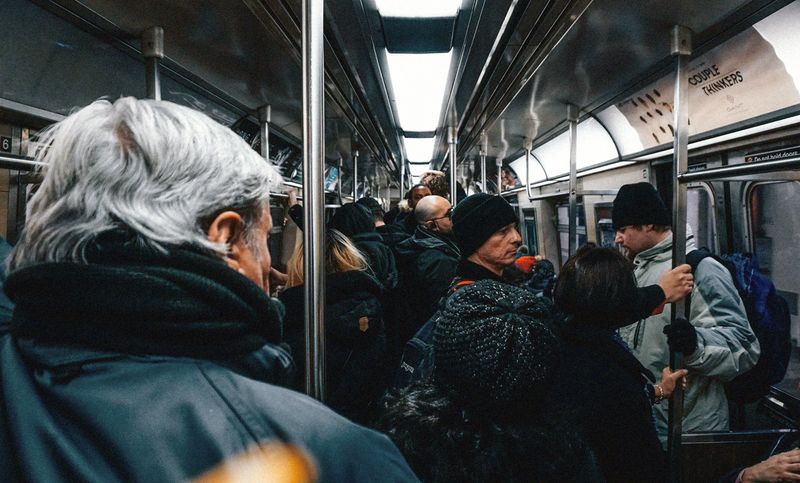 In an excerpt from his new book, Wisdom Is Bliss: Four Friendly Fun Facts That Can Change Your Life, Robert Thurman explains the power of embracing interdependent causation.
The post A Subway Epiphany and Transcendent Freedom appeared first on Tricycle: The Buddhist Review.
---
This entry originally appeared at tricycle.org/trikedaily/robert-thurman-interdependent-causation, and may be a summary or abridged version.