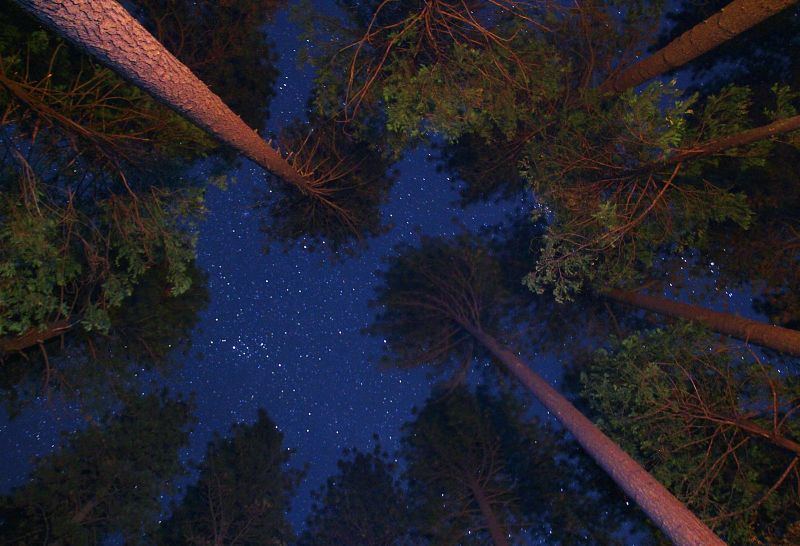 In a recent episode of Life As It Is, the environmentalist and entrepreneur reflects on the role of reverence in solving the climate crisis.
The post Paul Hawken on Helping Our Planet Heal Itself  appeared first on Tricycle: The Buddhist Review.
---
This entry originally appeared at tricycle.org/trikedaily/paul-hawken-climate-crisis, and may be a summary or abridged version.