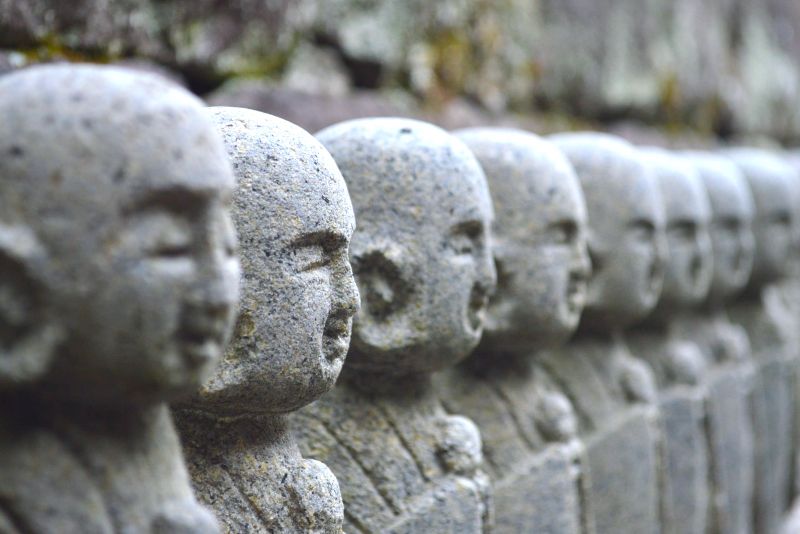 Zen priest Norman Fischer explains how we are more than the people we seem to be and that compassion is already part of the equation.
The post We Are Our Relationships appeared first on Tricycle: The Buddhist Review.
---
This entry originally appeared at tricycle.org/trikedaily/norman-fischer-relationships, and may be a summary or abridged version.