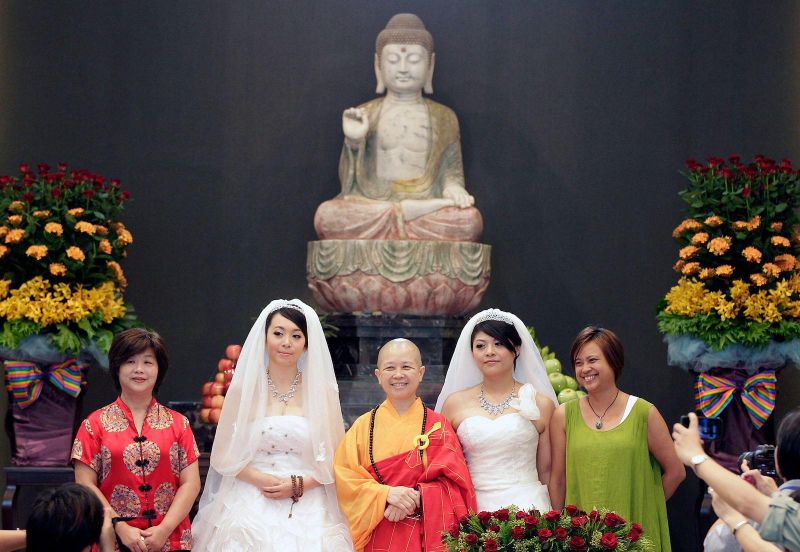 The Niwano Peace Foundation honors the Taiwanese nun. Plus, a chemical-laden cargo ship sinks off the coast of Sri Lanka, and Budapest's mayor renames a street after the Dalai Lama.
The post Buddha Buzz Weekly: Ven. Shih Chao-hwei, Officiant of Taiwan's First Buddhist Same-Sex Marriage, Recieves 38th Niwano Peace Prize appeared first on Tricycle: The Buddhist Review.
---
This entry originally appeared at tricycle.org/trikedaily/niwano-peace-prize-2021, and may be a summary or abridged version.