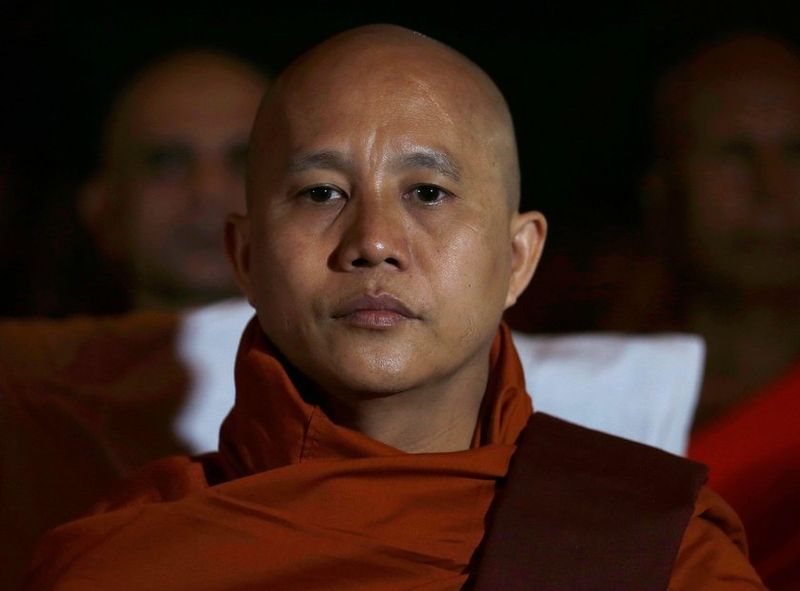 Without offering further details, the junta stated that all charges against the so-called "Buddhist Bin Laden" had been dropped. Plus, Bhutanese monks support sexual education and Pasadena Buddhist temple hosts COVID-19 vaccine clinic. Tricycle looks back at the events of this week in the Buddhist world.
The post Myanmar's Military Releases Vitriolic Monk Ashin Wirathu appeared first on Tricycle: The Buddhist Review.
---
This entry originally appeared at tricycle.org/trikedaily/monk-ashin-wirathu, and may be a summary or abridged version.