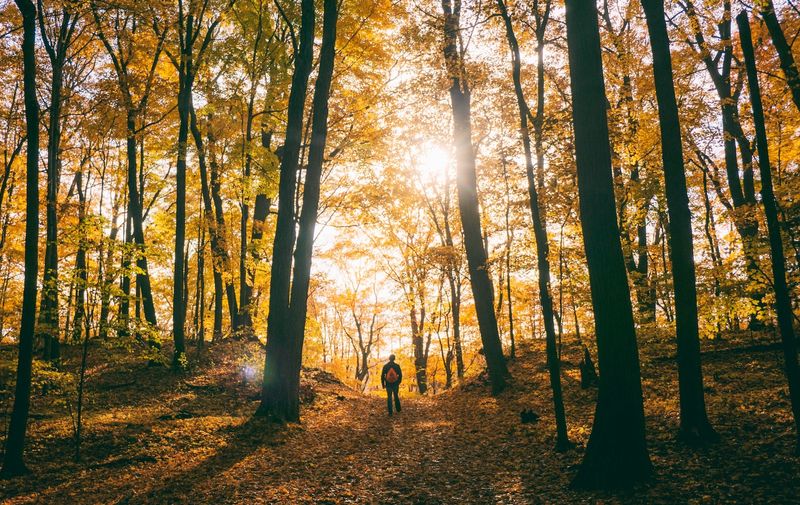 Reducing mindfulness to its most sedentary posture is a surefire way to turn off a generation that could benefit immensely from a tool that can support them in so many ways.
The post A Case for Rewilding Mindfulness: Removing the Stigma of Stillness and Returning to the Enlivening Roots of Practice appeared first on Tricycle: The Buddhist Review.
---
This entry originally appeared at tricycle.org/trikedaily/mindfulness-in-the-wild, and may be a summary or abridged version.