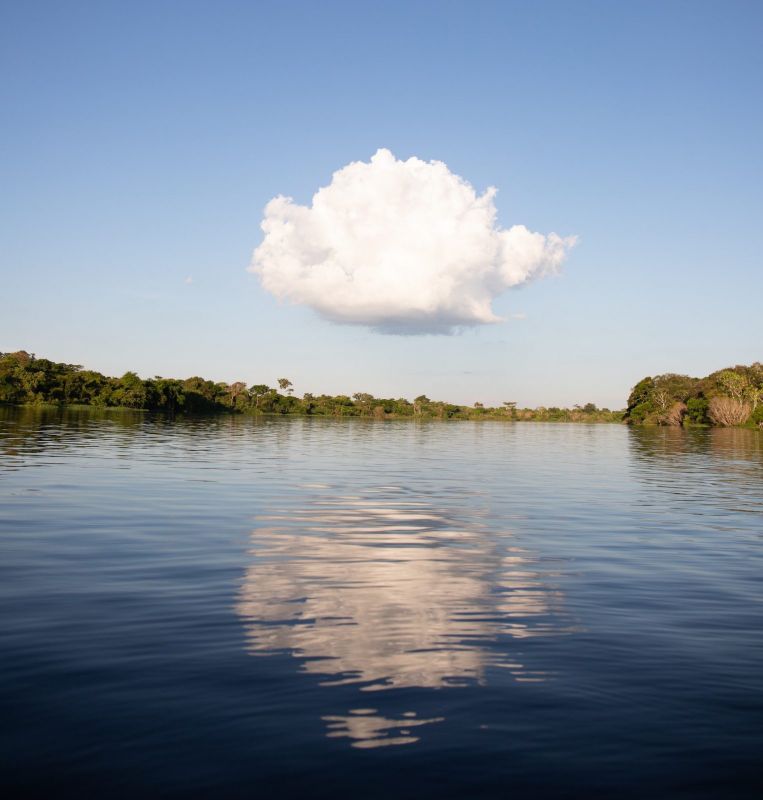 By embracing a new open-mindedness, we may begin to explore the potentials of consciousness, and investigate the powerful role of the mind in the natural world. 
The post A New Paradigm for Science and Religion in the Twenty-First Century appeared first on Tricycle: The Buddhist Review.
---
This entry originally appeared at tricycle.org/trikedaily/mind-and-consciousness, and may be a summary or abridged version.