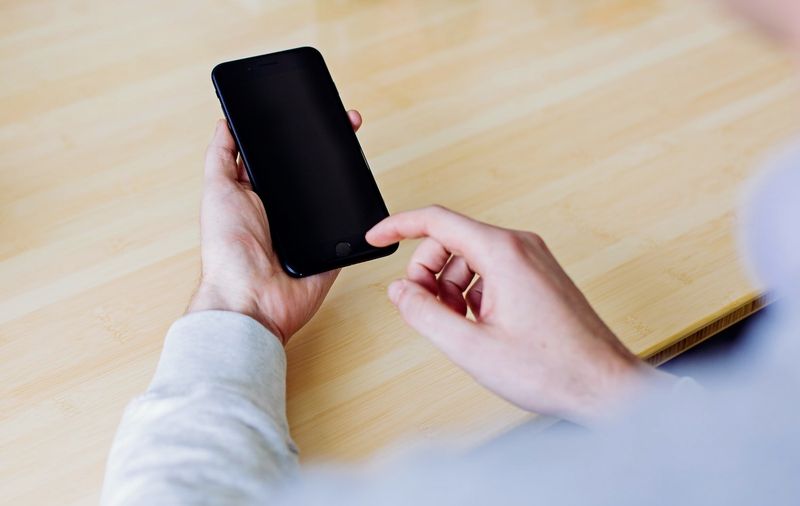 A study in Psychotherapy Research indicates that people who started meditating using an app may be more likely to develop what's known as "meditation sickness."
The post Should Beginners Use Meditation Apps? A New Study Warns of Adverse Effects appeared first on Tricycle: The Buddhist Review.
---
This entry originally appeared at tricycle.org/trikedaily/meditation-apps-harmful, and may be a summary or abridged version.