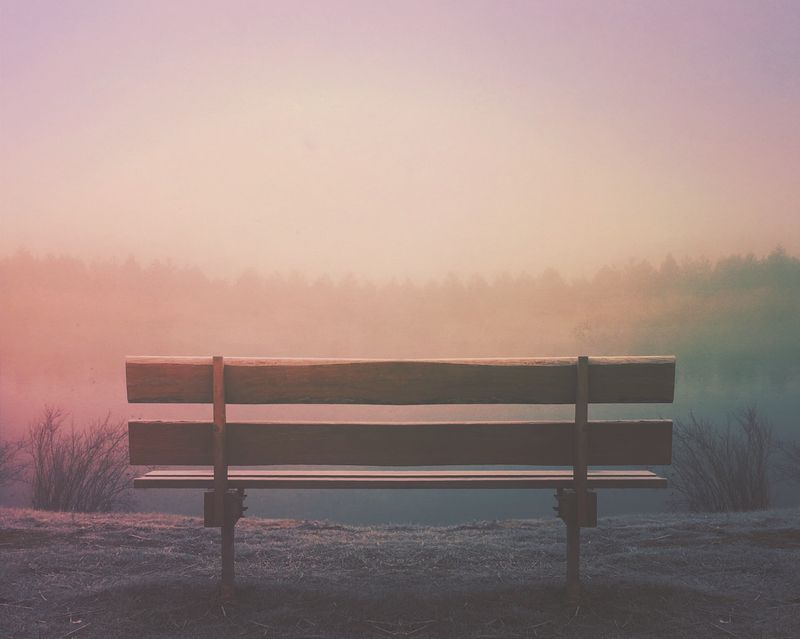 Accepting grief as a way to honor loss can help us open into a more intimate and heartfelt union with life itself.
The post What Happens If We Recognize the Love Inside of Grief? appeared first on Tricycle: The Buddhist Review.
---
This entry originally appeared at tricycle.org/trikedaily/love-inside-of-grief, and may be a summary or abridged version.