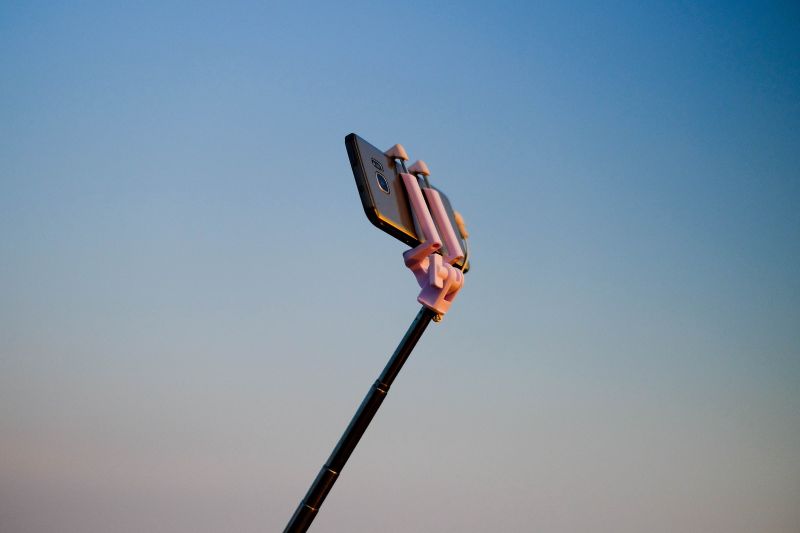 In an excerpt from her new book, The Lie About the Truck, Sallie Tisdale depicts self-consciousness as the human condition.
The post The Endless Gaze: Mirrors, Cameras, Binge-Watching and Making a Scene appeared first on Tricycle: The Buddhist Review.
---
This entry originally appeared at tricycle.org/trikedaily/lie-about-the-truck, and may be a summary or abridged version.