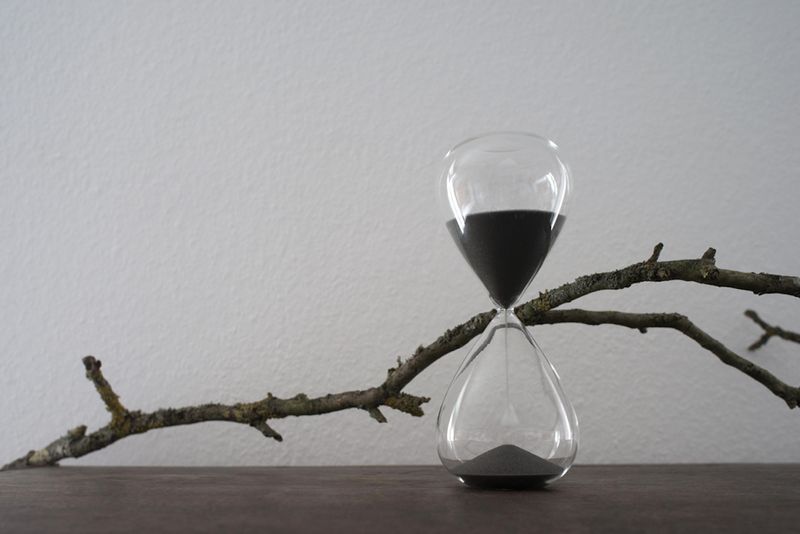 Although I studied Buddhism as a young man, it wasn't until I reached the later years of my life that I truly understood the Buddha's first encounters with old age, sickness, and death. 
The post Aging Is Reality appeared first on Tricycle: The Buddhist Review.
---
This entry originally appeared at tricycle.org/trikedaily/lewis-richmond-aging, and may be a summary or abridged version.