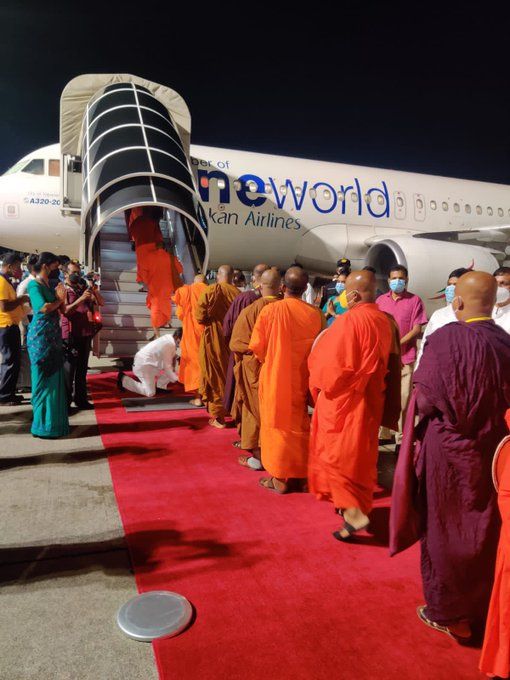 The new airport is part of the prime minister's efforts to promote the country's Buddhist heritage and encourage tourism. Plus, Myanmar's military releases, then rearrests, prisoners, and 84000 announces a new app. Tricycle looks back at the events of this week in the Buddhist world.
The post New International Airport at Buddhist Pilgrimage Site in Kushinagar, India appeared first on Tricycle: The Buddhist Review.
---
This entry originally appeared at tricycle.org/trikedaily/kushinagar-international-airport, and may be a summary or abridged version.