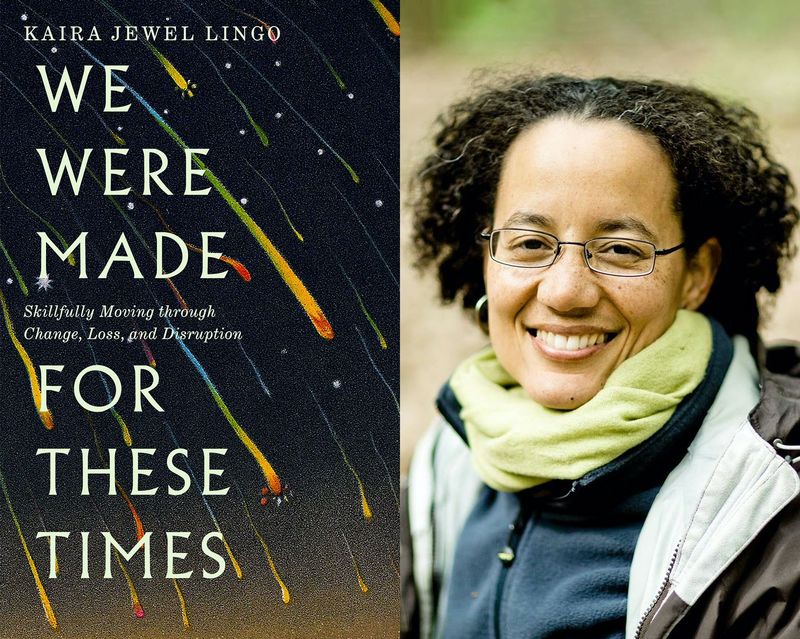 Anchoring ourselves in our body, we will find within us the solidity of the home, which is capable of helping us find our way, if only we let it.
The post Trusting the Unknown  appeared first on Tricycle: The Buddhist Review.
---
This entry originally appeared at tricycle.org/trikedaily/kaira-jewel-lingo-unknown, and may be a summary or abridged version.