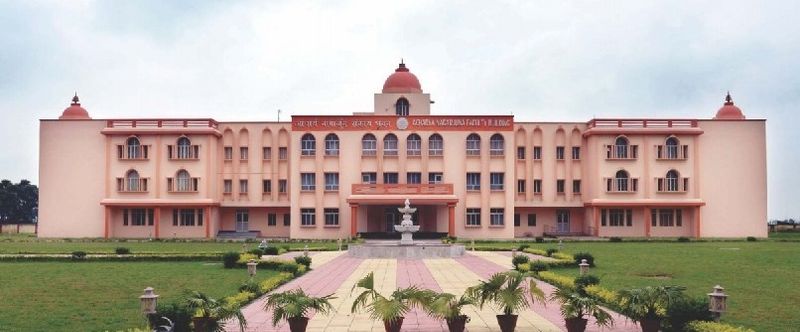 Prime Minister Narendra Modi will give out an award for the promotion of Buddhist studies. Plus, a Vajryana Monlam is held in the U.S. and the Rubin Museum opens an interactive learning lab. Tricycle looks back at the events of this week in the Buddhist world.
The post India to Host Its First Global Buddhist Conference appeared first on Tricycle: The Buddhist Review.
---
This entry originally appeared at tricycle.org/trikedaily/india-buddhist-conference, and may be a summary or abridged version.