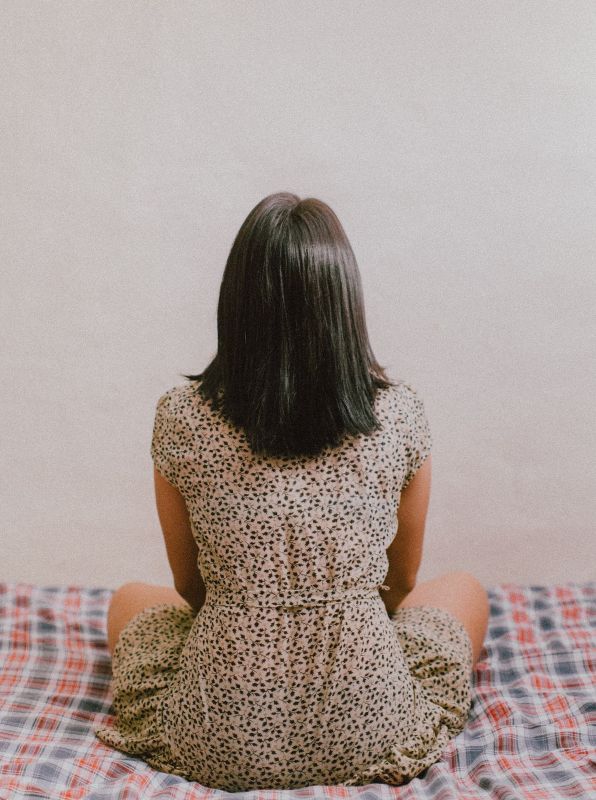 For a generation that often thinks "more" is the answer, learning to release control can soften painful self-blame and doubt. 
The post How the Concept of Impermanence Can Help Anxiety-Ridden Millennials  appeared first on Tricycle: The Buddhist Review.
---
This entry originally appeared at tricycle.org/trikedaily/impermanence-anxiety-millennials, and may be a summary or abridged version.