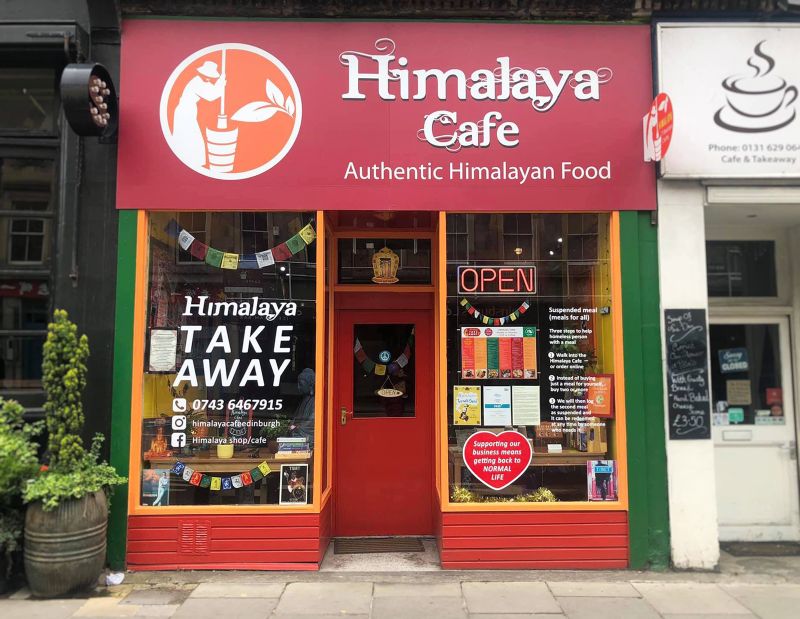 Reka Gawa opened the Himalaya Café in Edinburgh after a chance meeting with His Holiness. Plus, Apple launches its Mindfulness watch app and the British Museum opens an exhibition of drawings by Katsushika Hokusai. Tricycle looks back at the events of this week in the Buddhist world.
The post A Tibetan Cafe Inspired by the Dalai Lama Fundraises to Avoid Closure appeared first on Tricycle: The Buddhist Review.
---
This entry originally appeared at tricycle.org/trikedaily/himalaya-cafe, and may be a summary or abridged version.