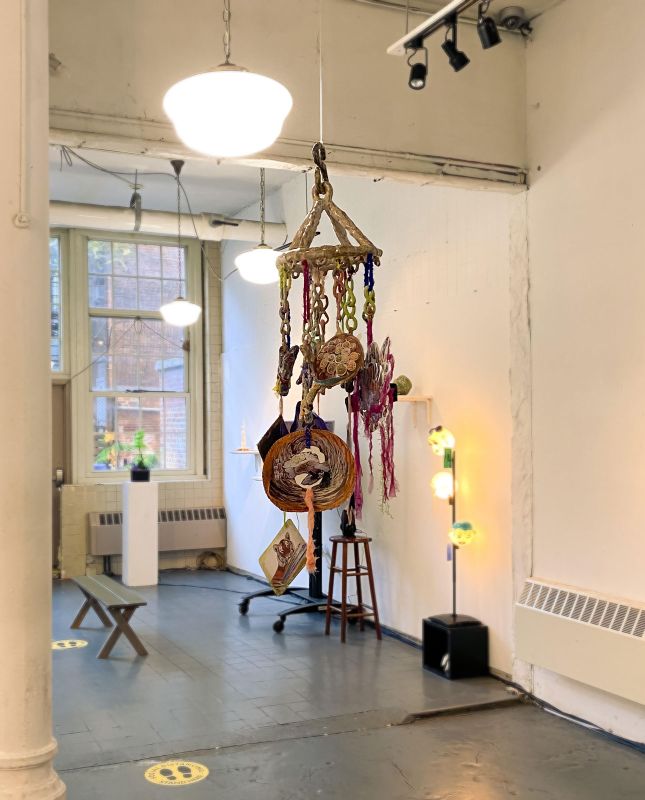 The exhibit Ghost Stories Are All Love Stories in New York City presents four Asian American artists' work about ghostly connections, belonging, and time.
The post Of Ghosts and Ancestors appeared first on Tricycle: The Buddhist Review.
---
This entry originally appeared at tricycle.org/trikedaily/ghost-stories-love-stories, and may be a summary or abridged version.