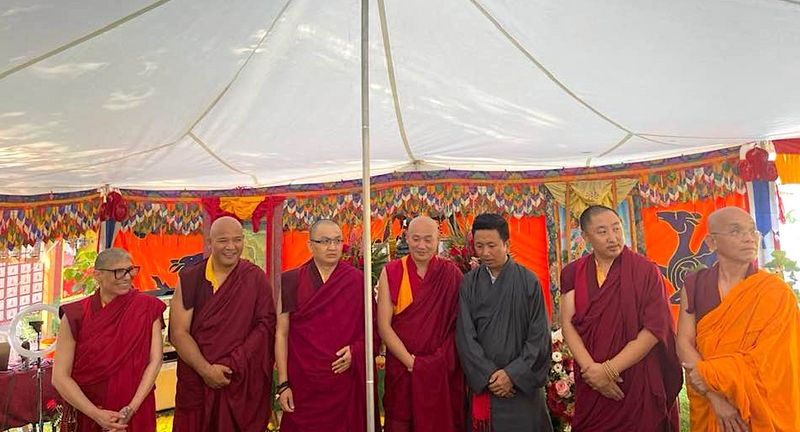 Watch messages from four Tibetan Buddhist leaders who shared their gratitude and hopes for the ceremony.
The post The First-Ever Vajrayana Monlam Ceremony in the U.S. Was Held This Weekend appeared first on Tricycle: The Buddhist Review.
---
This entry originally appeared at tricycle.org/trikedaily/first-vajrayana-monlam-us, and may be a summary or abridged version.