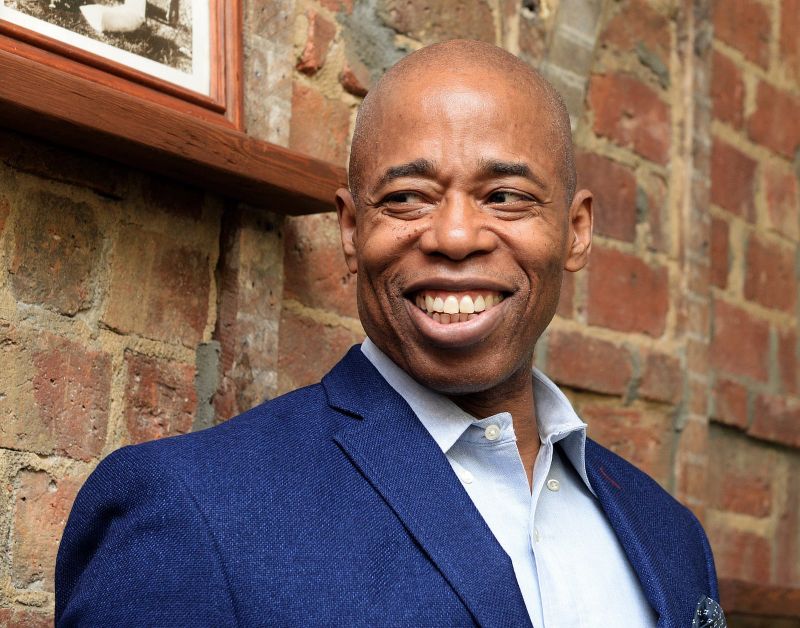 New York City Democratic mayoral nominee and Brooklyn Borough President Eric Adams envisions a city in which police meditate before and after they hit the streets.
The post Public Safety, Redefined appeared first on Tricycle: The Buddhist Review.
---
This entry originally appeared at tricycle.org/trikedaily/eric-adams, and may be a summary or abridged version.