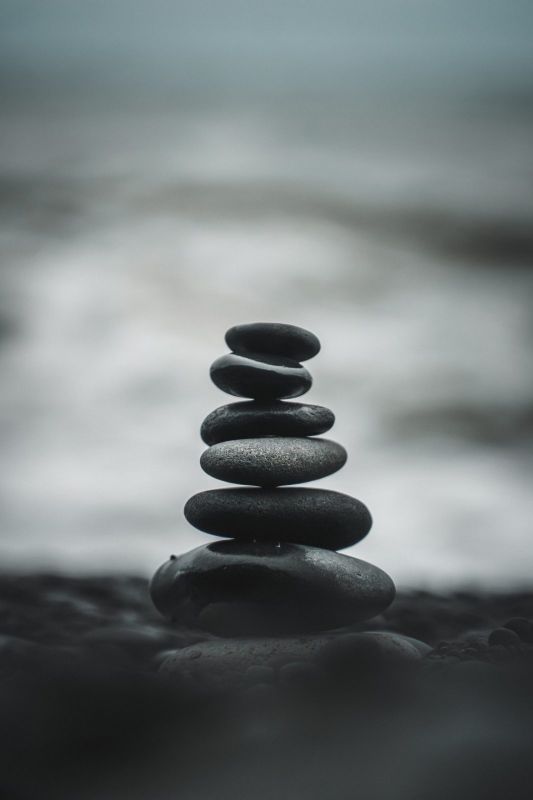 In her online course "The Boundless Heart," Sharon Salzberg explains how equanimity leads to wisdom and infuses the other qualities of the heart with balance.
The post Understanding Equanimity: The Secret Ingredient in Mindfulness appeared first on Tricycle: The Buddhist Review.
---
This entry originally appeared at tricycle.org/trikedaily/equanimity-buddhism, and may be a summary or abridged version.