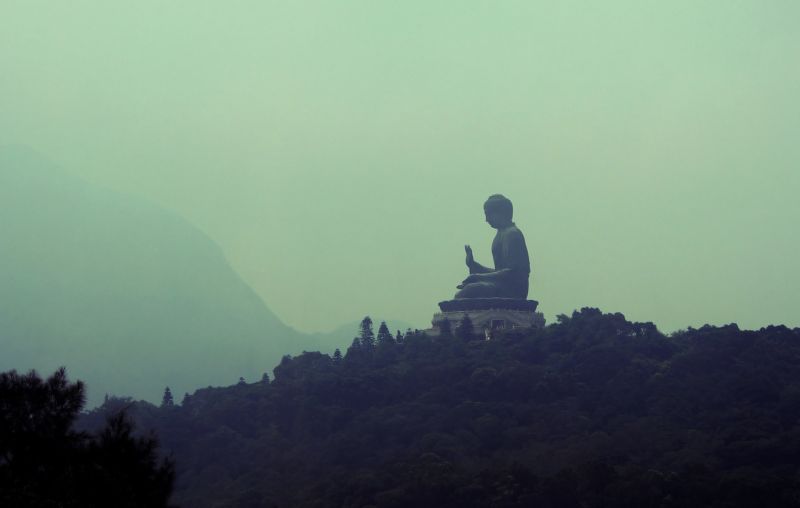 Three dharma teachers show us how activism, compassion, and a deeper connection with nature can make a difference. 
The post How to Stay Grounded and Motivated in the Face of Our Climate Crisis appeared first on Tricycle: The Buddhist Review.
---
This entry originally appeared at tricycle.org/trikedaily/buddhist-teachers-climate-crisis, and may be a summary or abridged version.