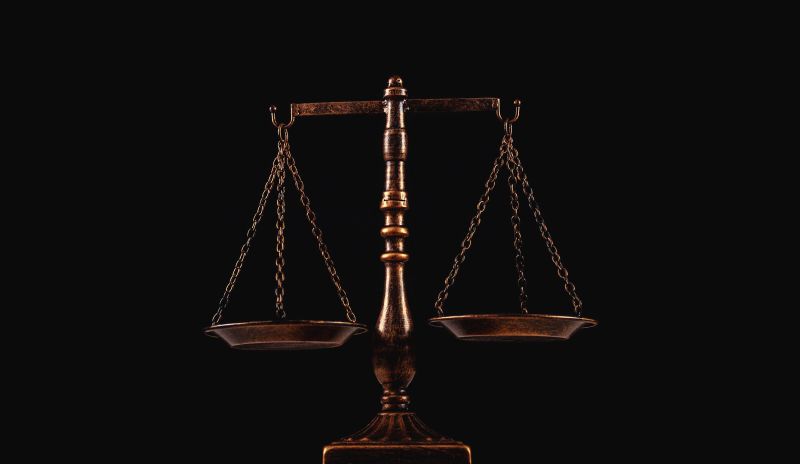 Legally, justice is rooted in a social contract promising to fairly resolve culpability for acts against society. In Buddhism, karma and the intentions behind our actions come first. 
The post Buddhist Justice Versus American Justice appeared first on Tricycle: The Buddhist Review.
---
This entry originally appeared at tricycle.org/trikedaily/buddhist-justice-versus-american-justice, and may be a summary or abridged version.