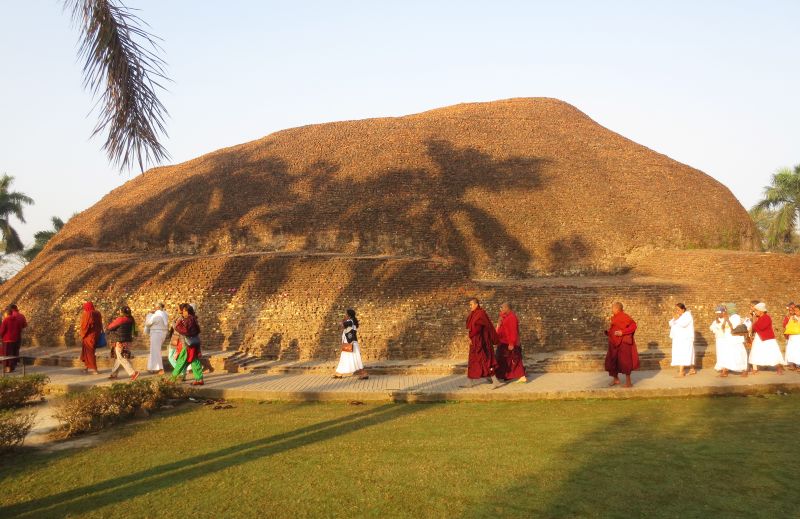 While travel remains limited for much of the world, author Paolo Coluzzi transports the reader to Lumbini, Bodhgaya, Sarnath, and Kushinagar through his personal stories and historical context.
The post Journey to Buddhism's Four Most Sacred Sites with the New Book<i> Buddhism and Pilgrimage </i> appeared first on Tricycle: The Buddhist Review.
---
This entry originally appeared at tricycle.org/trikedaily/buddhism-and-pilgrimage, and may be a summary or abridged version.