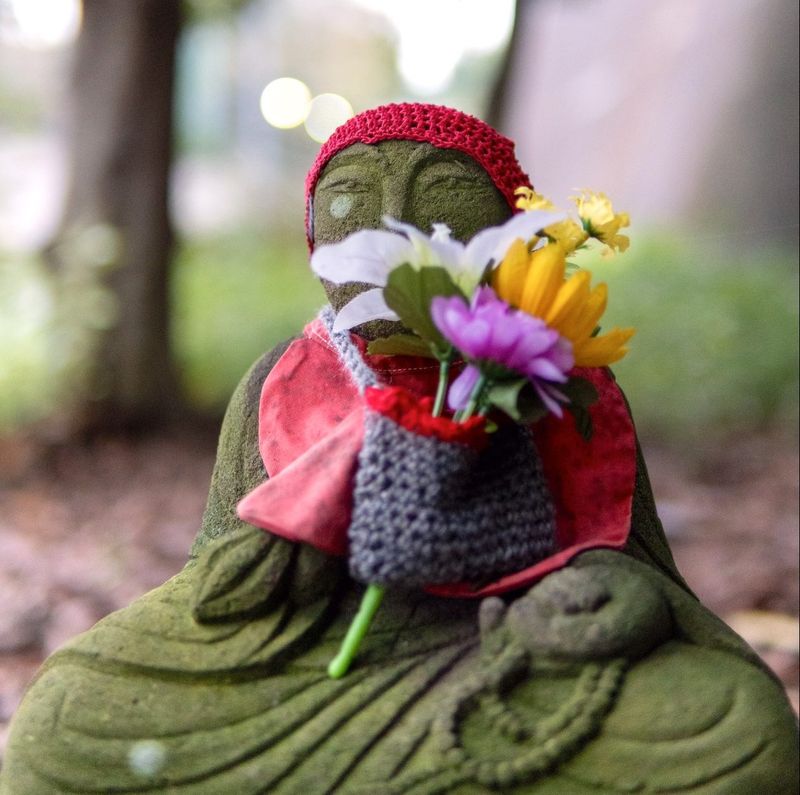 In a recent Life As It Is episode, writer and interfaith minister Barbara Becker shares how she found healing and community after her miscarriages.
The post Honoring the Water Children appeared first on Tricycle: The Buddhist Review.
---
This entry originally appeared at tricycle.org/trikedaily/barbara-becker-mourning-miscarriages, and may be a summary or abridged version.