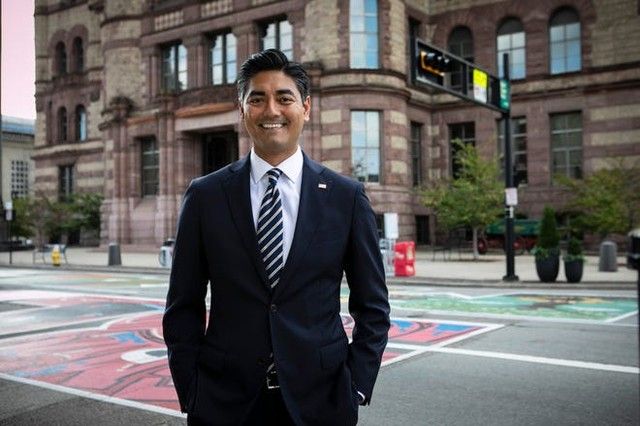 He is the city's first Asian-American mayor. Plus, music stars gather to benefit a Tibetan monastery and nunnery in Nepal, and a kitchen fire destroys Edinburgh's Dalai Lama-inspired cafe. Tricycle looks back at the events of this week in the Buddhist world.
The post Indian-Tibetan Aftab Pureval Has Been Elected as Mayor of Cincinnati appeared first on Tricycle: The Buddhist Review.
---
This entry originally appeared at tricycle.org/trikedaily/aftab-pureval-cincinnati-mayor, and may be a summary or abridged version.