Perhaps best known for their esoteric livecoding language ORCΛ, 100 Rabbits (Rekka and Devine) have a creative practice that seamlessly crosses from the esoteric to the practical. Living on a boat and relying primarily on solar energy, they create their own tools to avoid the impracticalities and wastefulness of commercial software. Their work has a rare coherence of thought and design that bridges art, code, and life.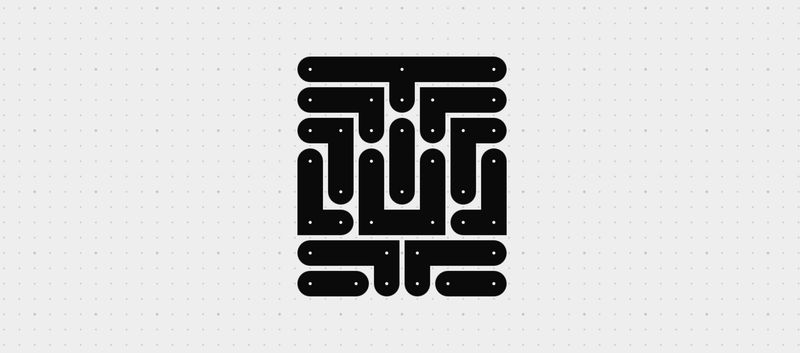 » There is an idealism to many of your projects that reminds me of the early Web or perhaps the Amiga era, with a sense that anything is fair game to be re-thought; from the recipe site grimgrains with its unusual sign to even representations of time and dates with Neralie and Arvelie. *
This extends to the tools you adopt by others, like Plan 9 and Gemini, that are not as widely used or supported but are built on better logical or aesthetic principles.
I'd like to begin by asking you to describe a bit of your creative philosophy and process as a team.
---
This entry originally appeared at esoteric.codes/blog/100-rabbits, and may be a summary or abridged version.