I'm happy to share that Tyler Wanlass recently became Buffer's VP of Design. 🎉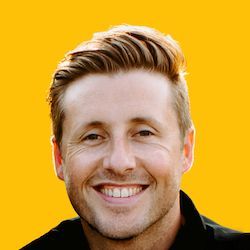 Tyler has been on the Buffer team for over five years now, initially joining as a Product Manager before he transitioned to our first Head of Design.
Throughout 2020, while we were
---
This entry originally appeared at buffer.com/resources/vp-design, and may be a summary or abridged version.