Ananda (Dharma Buddhist Meditation), Dhr. Seven, Jen, Ashley Wells (ed.), Wisdom Quarterly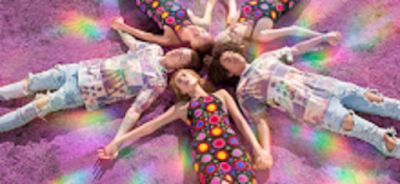 ecstatic breathing
hugging
guided visualization
yoga
a profound meditation experience
and lots of time to talk and socialize.
We also discussed the use of 
entheogens
 (
cannabis
, magic mushrooms, 
ayahuasca
, and so on).
If YOU have a location and want to do the same, there are lots of people who wish they had attended this fun live event.
Get in touch with me (Ananda,
Dharma Buddhist Meditation
) to feel out the situation and see if it's a suitable spot to eat, sit, pray, love...
We can make it as wholesome and uplifting and substance-free or as decadent as is wished because folks just want to have fun.
We will learn and actually get to practice Buddhism (
meditation
, mindfulness, methods of insight to realize our spiritual potential) and
Yoga
and get deeper into meditation than you ever thought possible sitting alone in your luxury Himalayan cave. 🕉
Reach out using one of our area Meetups messenger apps:
---
This entry originally appeared at wisdomquarterly.blogspot.com/2021/11/the-party-was-epic-have-another-location.html, and may be a summary or abridged version.